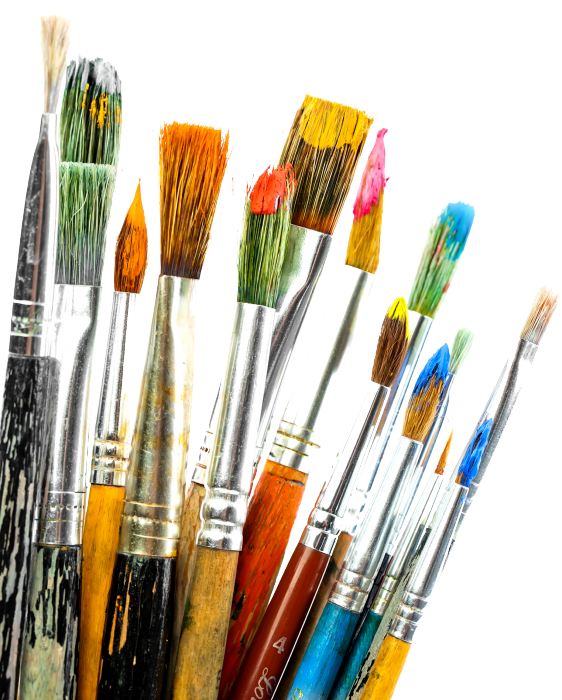 Design your own retreat or workshop
Art Parties
Enjoy the creative process amongst a group of friends. Sharing the experience of making art around others broadens connection and fosters vulnerability. I invite the artist as well as the non artist in learning a new medium and broadening or discovering their creative potential. Contact Ginny to learn more.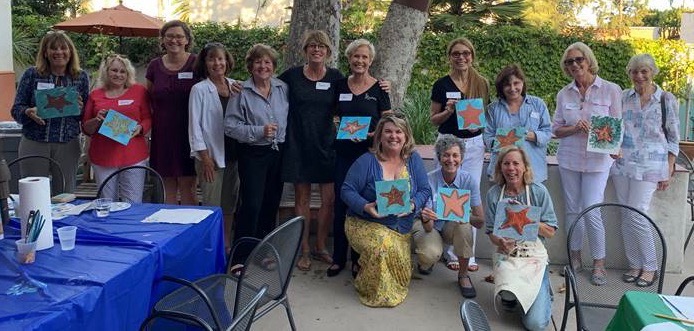 View Calendar
Galleries
Gallery Los Olivos
2920 Grand Ave
Los Olivos, CA
Hours: Daily 10am-5pm
www.gallerylosolivos.com
Lovebird Boutique
7 East De La Guerra St
Santa Barbara, CA
Hours: Monday-Saturday 11-5:30pm, Sunday 12-5pm
www.lovebirdsb.com
Los Olivos General Store
2900 Grand Ave
Los Olivos, CA
Hours: Daily 10-5pm 
losolivosgeneralstore.com
August 2023-TBD
Ginny Speirs
Meet the Artist
After extended travels in Italy and France, the love of the region's local produce and flora has become a central theme in my work. I strive to portray a "portrait" of each of my subjects. Painting the beauty of the somewhat mundane object is an inspiring challenge for me. Everything that I paint once had a life and continues to in my oil paintings.